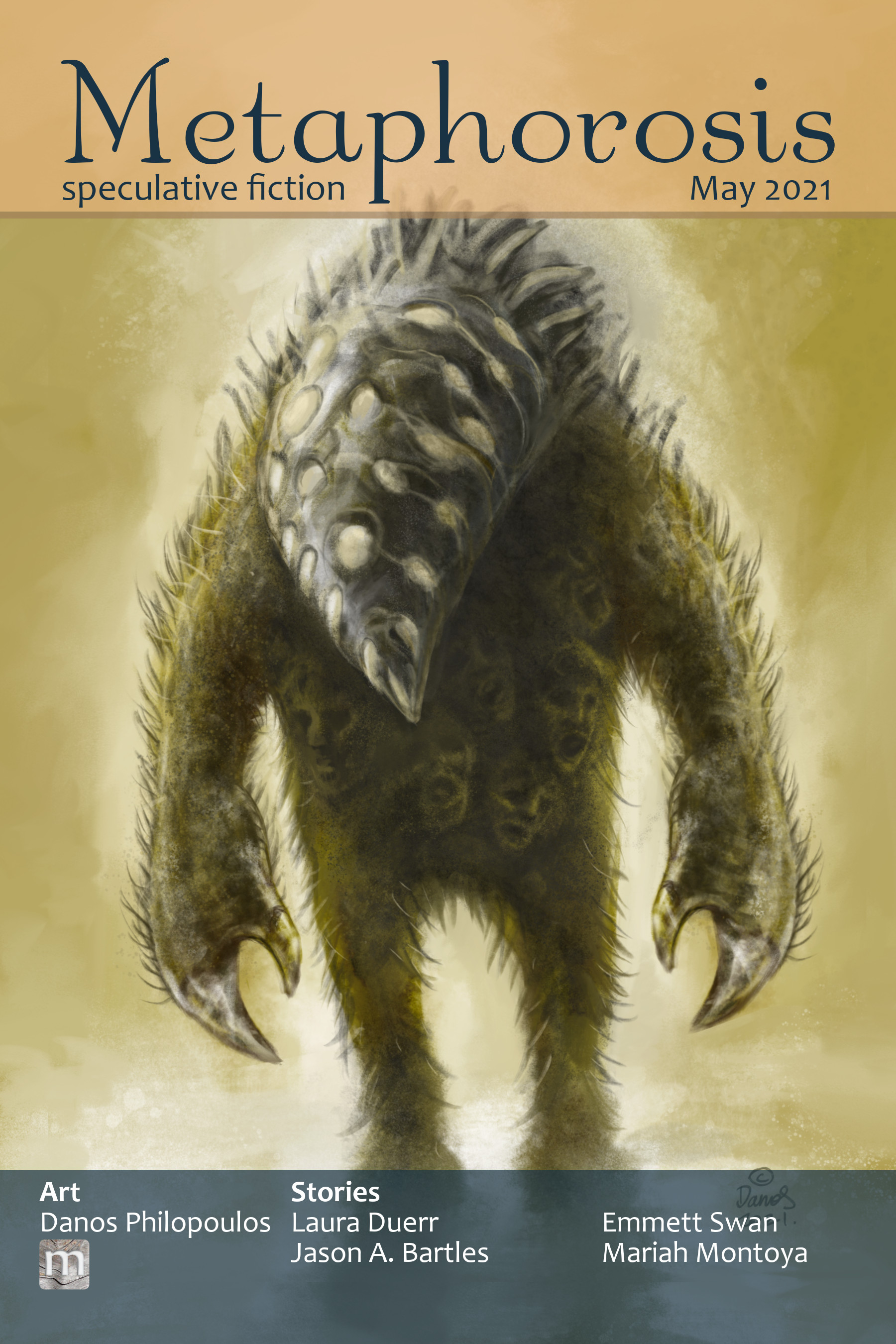 Cate works at Quantum Ridge Vineyards, a cutting-edge winery that operates across multiple dimensions. But beneath the company's illustrious facade lie the universes it's used up and cast aside - one of which was Cate's. She's on a mission to bring down Quantum Ridge's headquarters several dimensions away, but when she meets a version of herself that doesn't share her drive for vengeance, she's forced to reevaluate what her mission is really about.
Narrated by host Matt Gomez.
Published in Metaphorosis on 07 May 2021.
Find the original at magazine.metaphorosis.com.