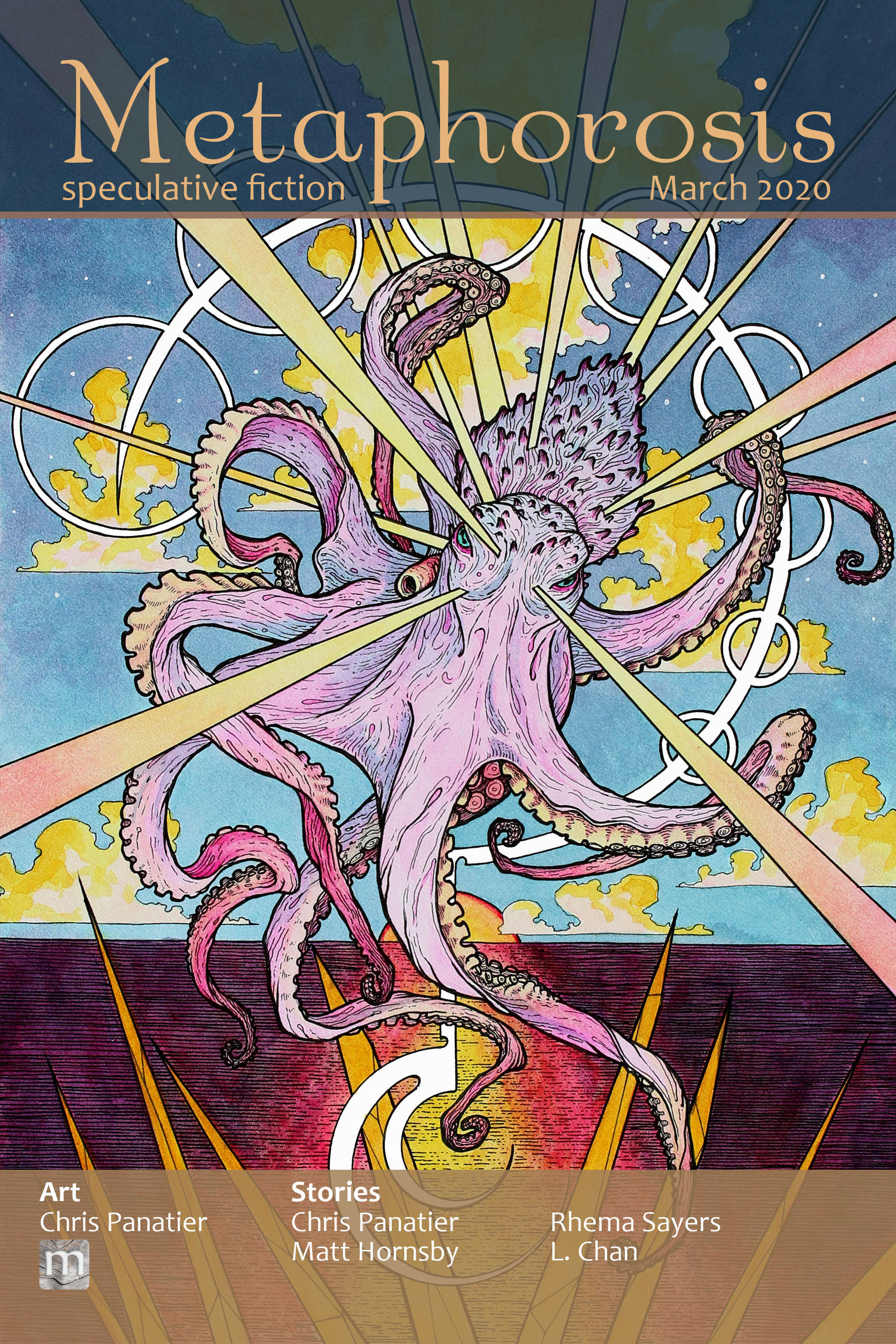 Snow White has always been portrayed as such a sweet young woman. She even charms the birds and the mice. What if she were a typical teenager? How would a stepmother, who loves Snow White, cope with her as a teenager?
Narrated by the author.
Published in Metaphorosis on 13 March 2020.
Find the original at magazine.metaphorosis.com.