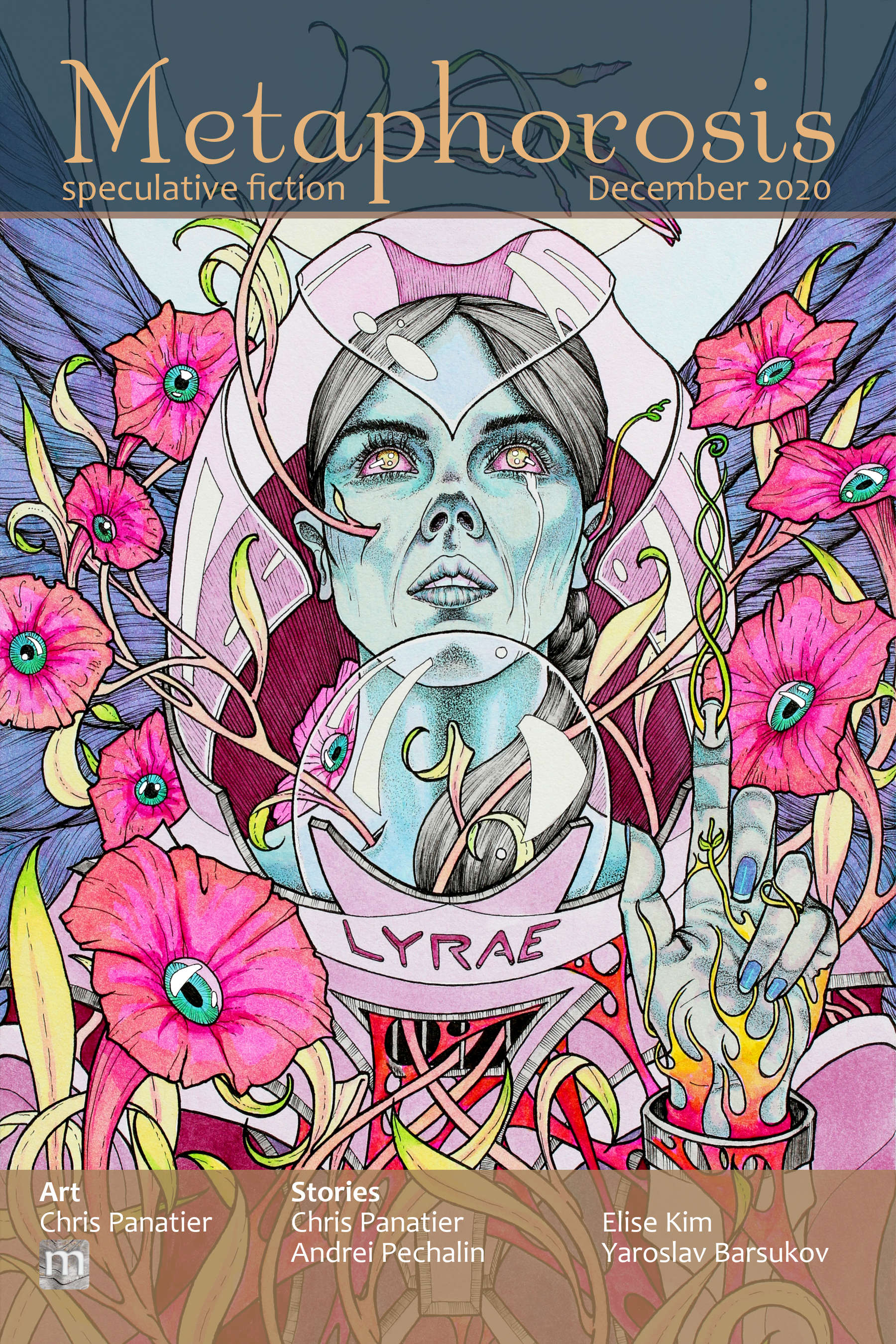 In the last fleeting moments before the fall of a besieged city, two of its occupants in hiding dream of the three thousand year cycle of rebirth that will someday bring them together again.
Narrated by host Matt Gomez.
Published in Metaphorosis on 11 December 2020.
Find the original at magazine.metaphorosis.com.