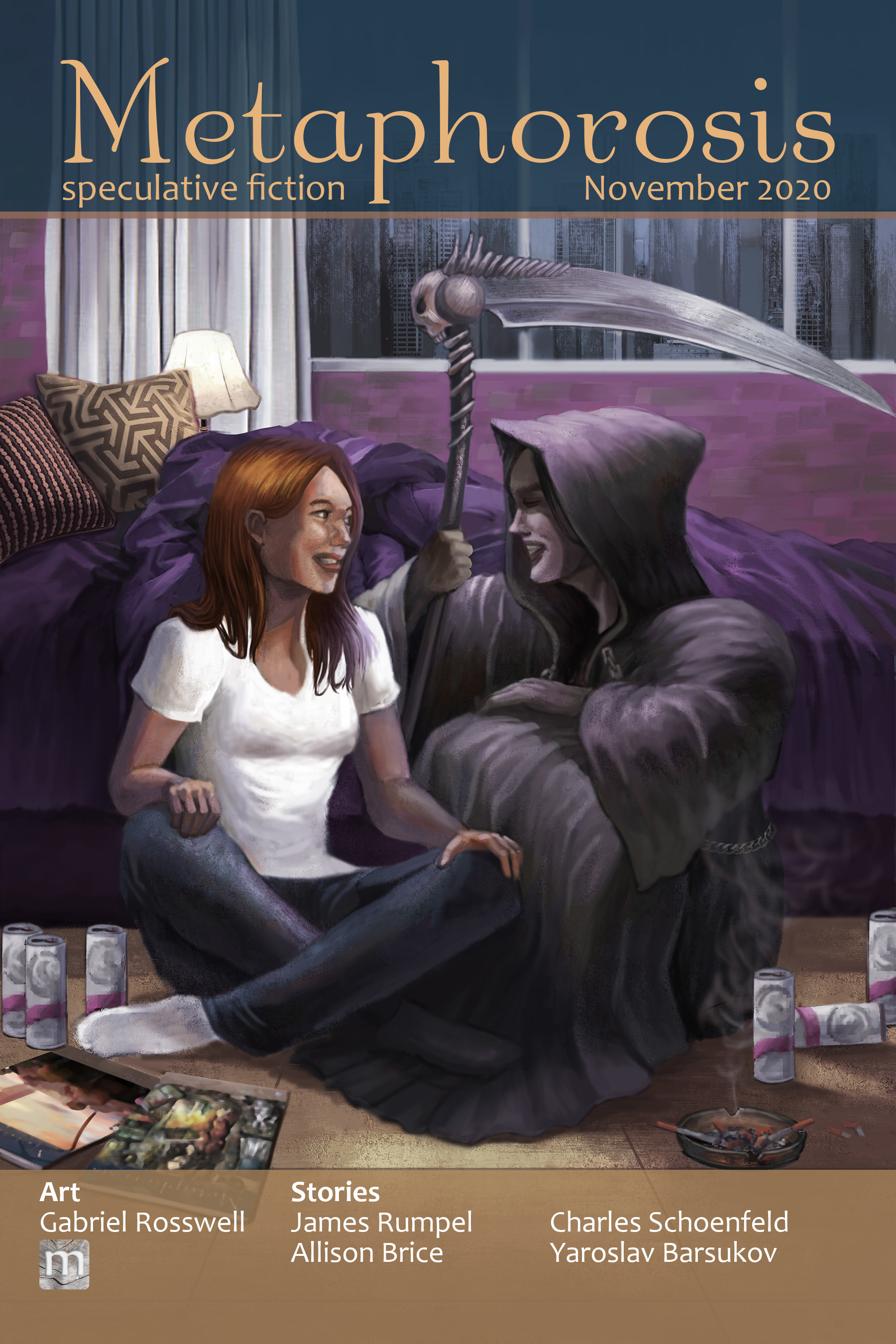 An opera composer living in present-day Bergamo, Italy is paralyzed by self-doubt while writing her second opera, after achieving great success with her first. She is mentored by the ghost of the great 18th century composer Gaetano Donizetti, who takes a "tough love" approach to helping her rediscover her joy.
Narrated by host Matt Gomez.
Published in Metaphorosis on 13 November 2020.
Find the original at magazine.metaphorosis.com.