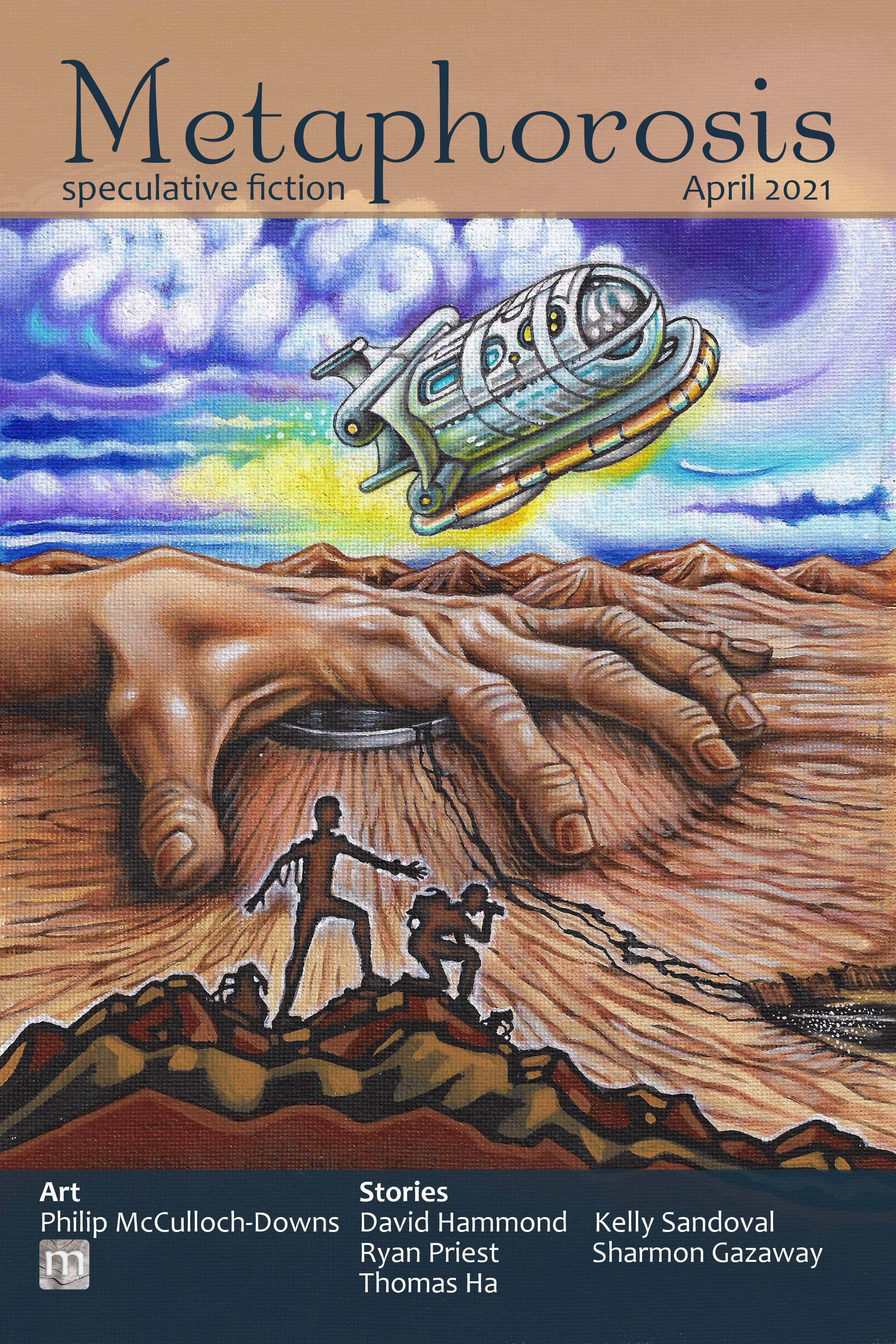 What happens to a magical world when its child visitors leave it behind? And what happens to the children who stay? Invited back to the magical land of her childhood, Kate must face the beauty and sorrow of the world she believes she long ago outgrew.
Narrated by host Matt Gomez.
Published in Metaphorosis on 09 April 2021.
Find the original at magazine.metaphorosis.com.