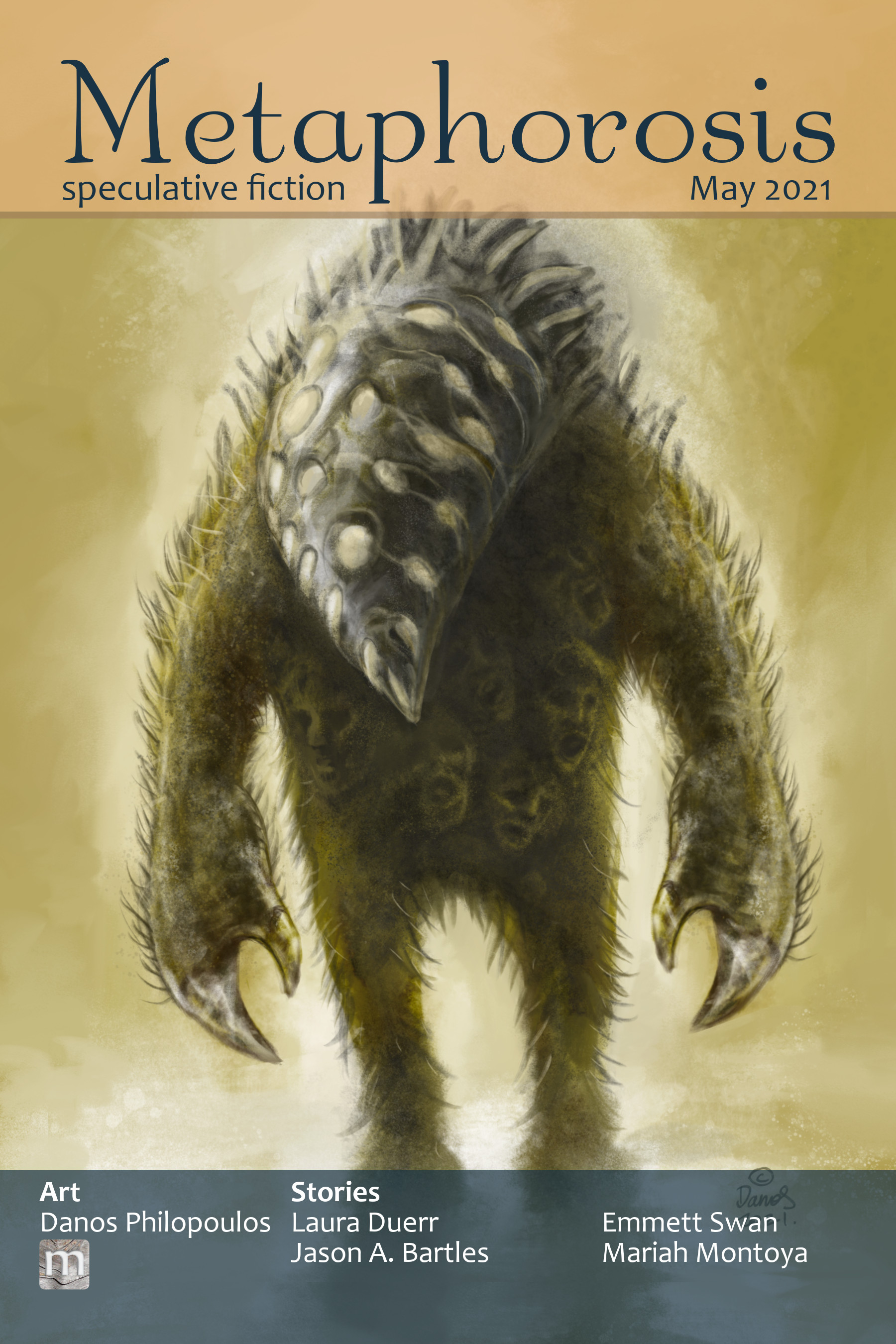 When the Moving bells ring early, ex-retriever Joah Cadshaw is sent out west with a new recruit to warn the scavengers of a roadblock that lies ahead. But a missing boy and the Nocturnals who call to him complicate Joah's mission.
Narrated by host Matt Gomez.
Published in Metaphorosis on 28 May 2021.
Find the original at magazine.metaphorosis.com.