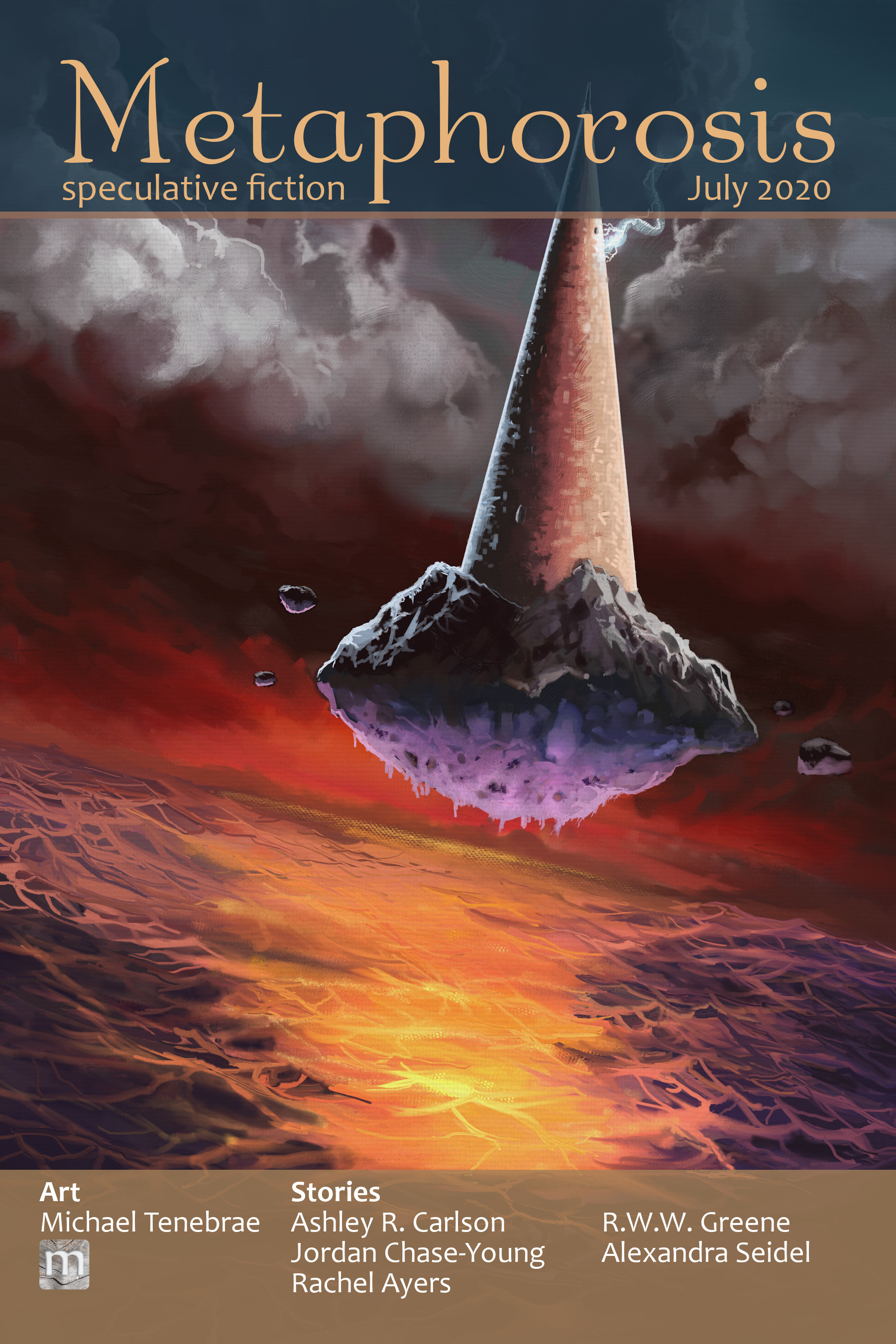 A young wife made a promise to her husband that in the event of her death, she would "haunt" him as a friendly ghost--one who helped him following her passing. When this actually comes to pass, she does all she can to help him navigate his grief and forge a new life that she's no longer a part of.
Narrated by host Matt Gomez.
Published in Metaphorosis on 03 July 2020.
Find the original at magazine.metaphorosis.com.