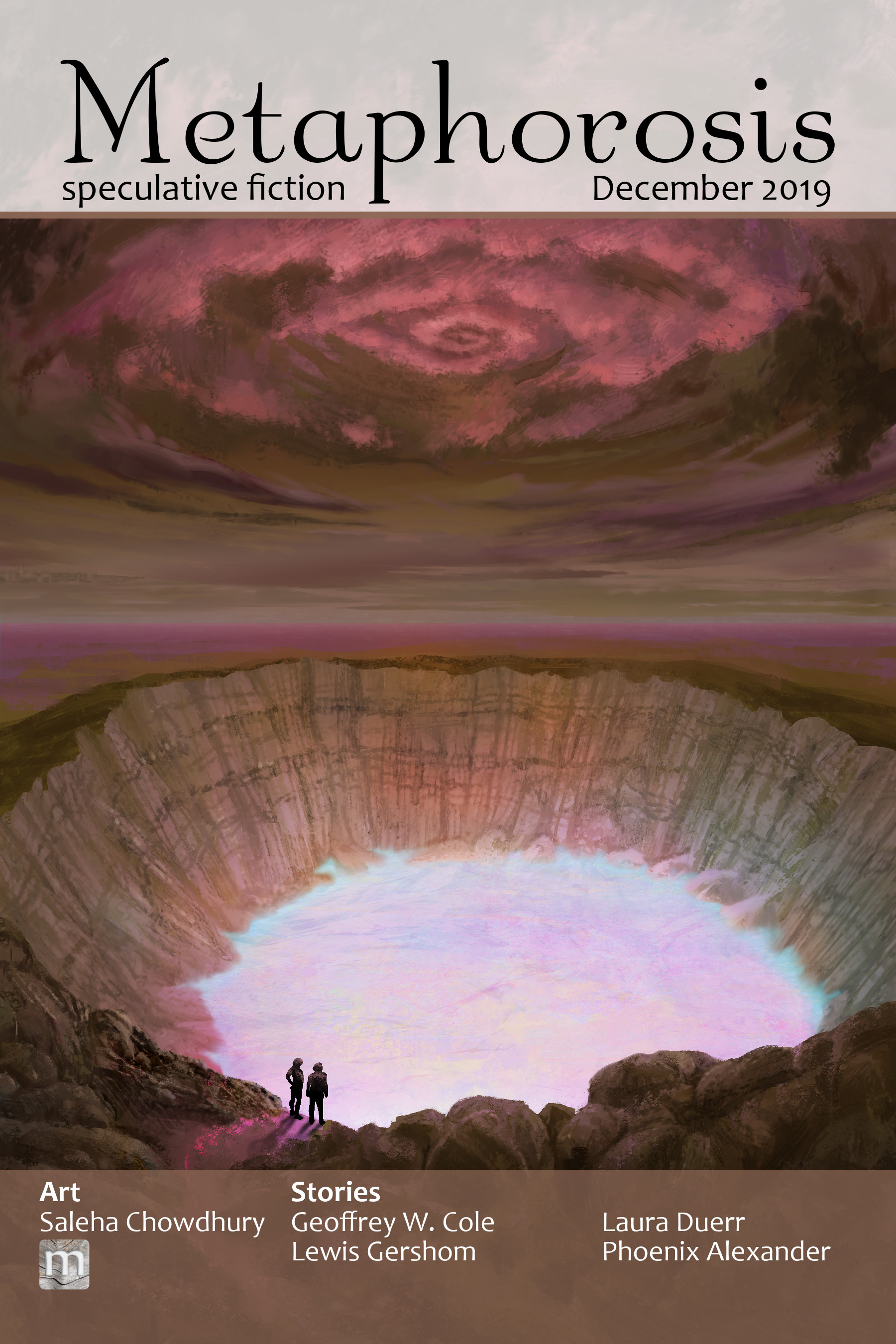 Louis never knew his grandfather. So why did the old man leave him an old journal. And in Yiddish, which Louis doesn't read. And why has he come back - in Louis' girlfriend's body, no less?
Narrated by host Matt Gomez.
Published in Metaphorosis on 20 December 2019.
Find the original at magazine.metaphorosis.com.