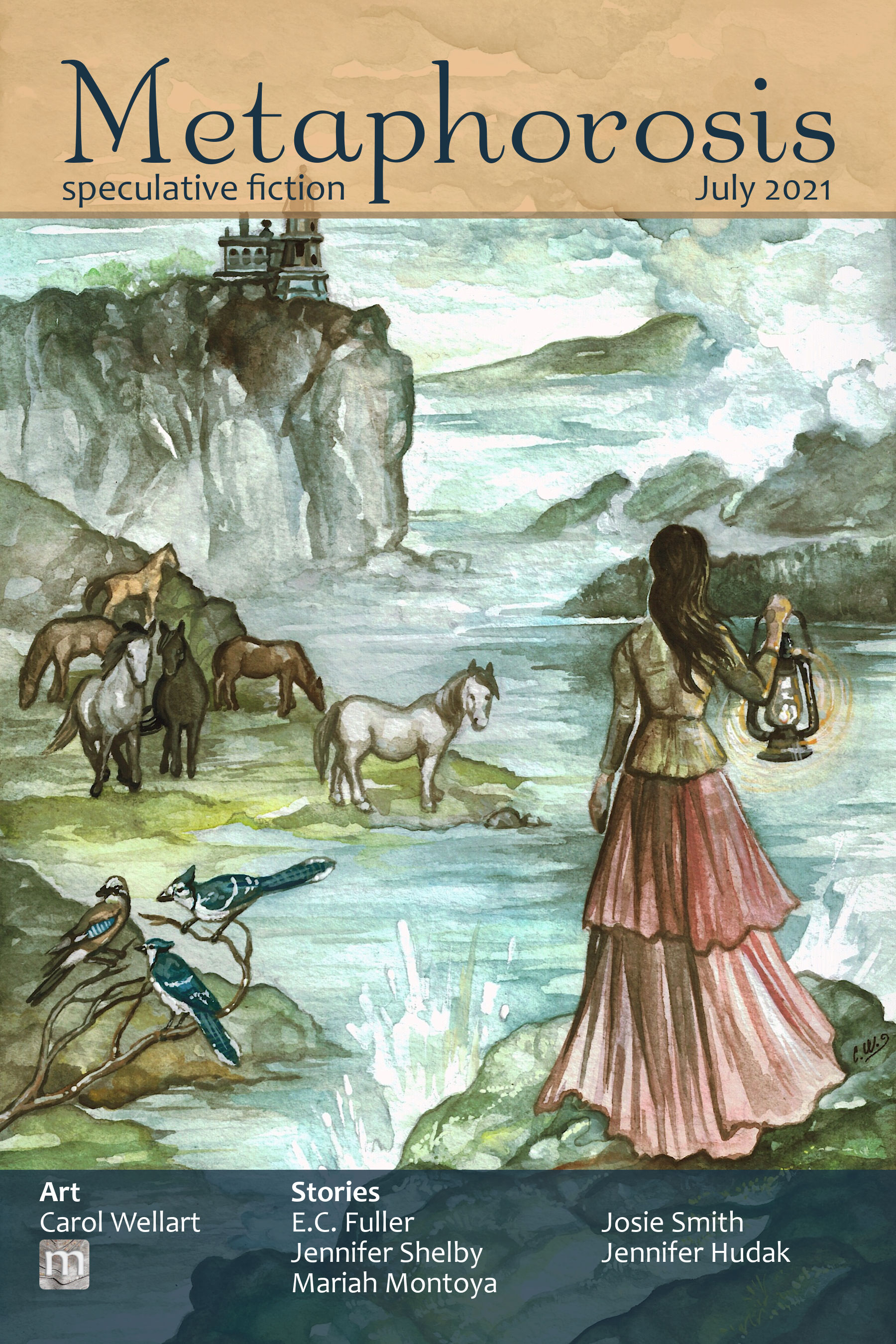 On an island where the souls of the drowned wash ashore, a woman lives as both lighthouse keeper and guide for the souls. When love sails into her life, she is torn between her duty and her desire for companionship—at least until the island decides for her.
Narrated by the author.
Published in Metaphorosis on 09 July 2021.
Find the original at magazine.metaphorosis.com.