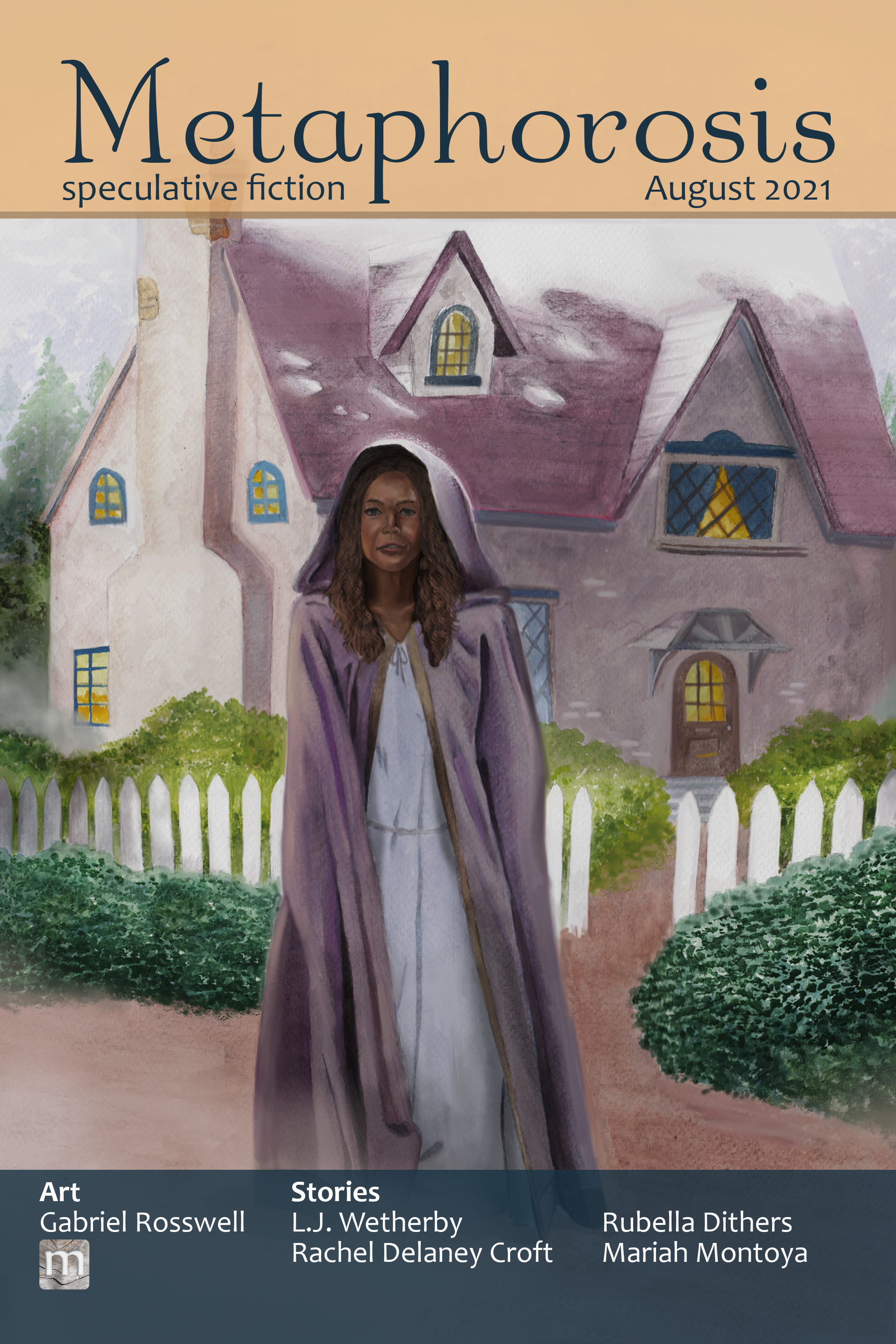 In this modern-day retelling, Rapunzel discovers she has her own magic—which can take objects out of dreams—and plots her escape from the witch's tower. But if she fails, she could end up trapped in the witch's dreams forever.
Narrated by host Matt Gomez.
Published in Metaphorosis on 20 August 2021.
Find the original at magazine.metaphorosis.com.