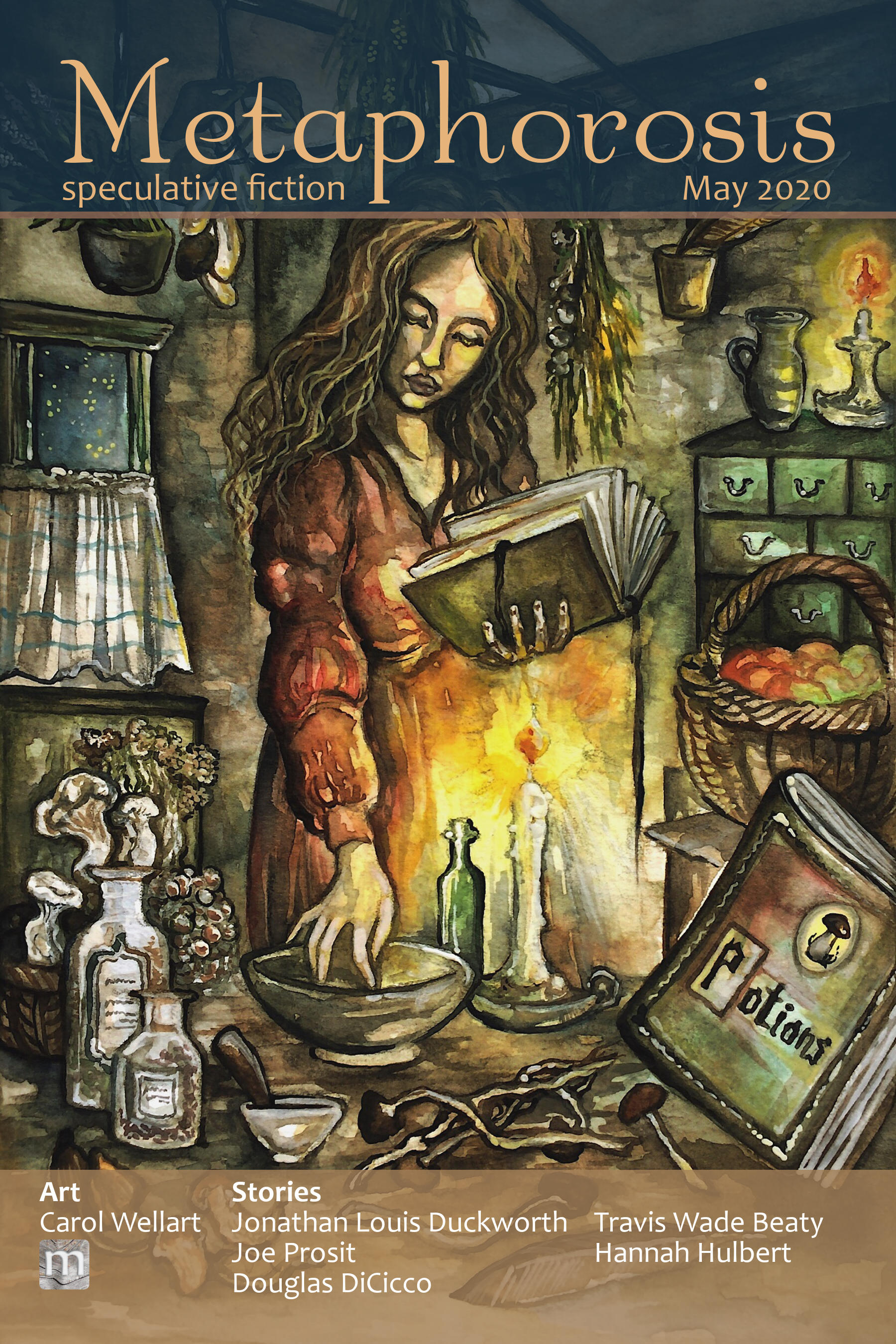 Looking forward to the day when your car does the driving for you? Sounds great, until the day your car decides to kill you. Hang on tight, and hope you don't fall victim to Pre-Triage.
Narrated by host Matt Gomez.
Published in Metaphorosis on 15 May 2020.
Find the original at magazine.metaphorosis.com.