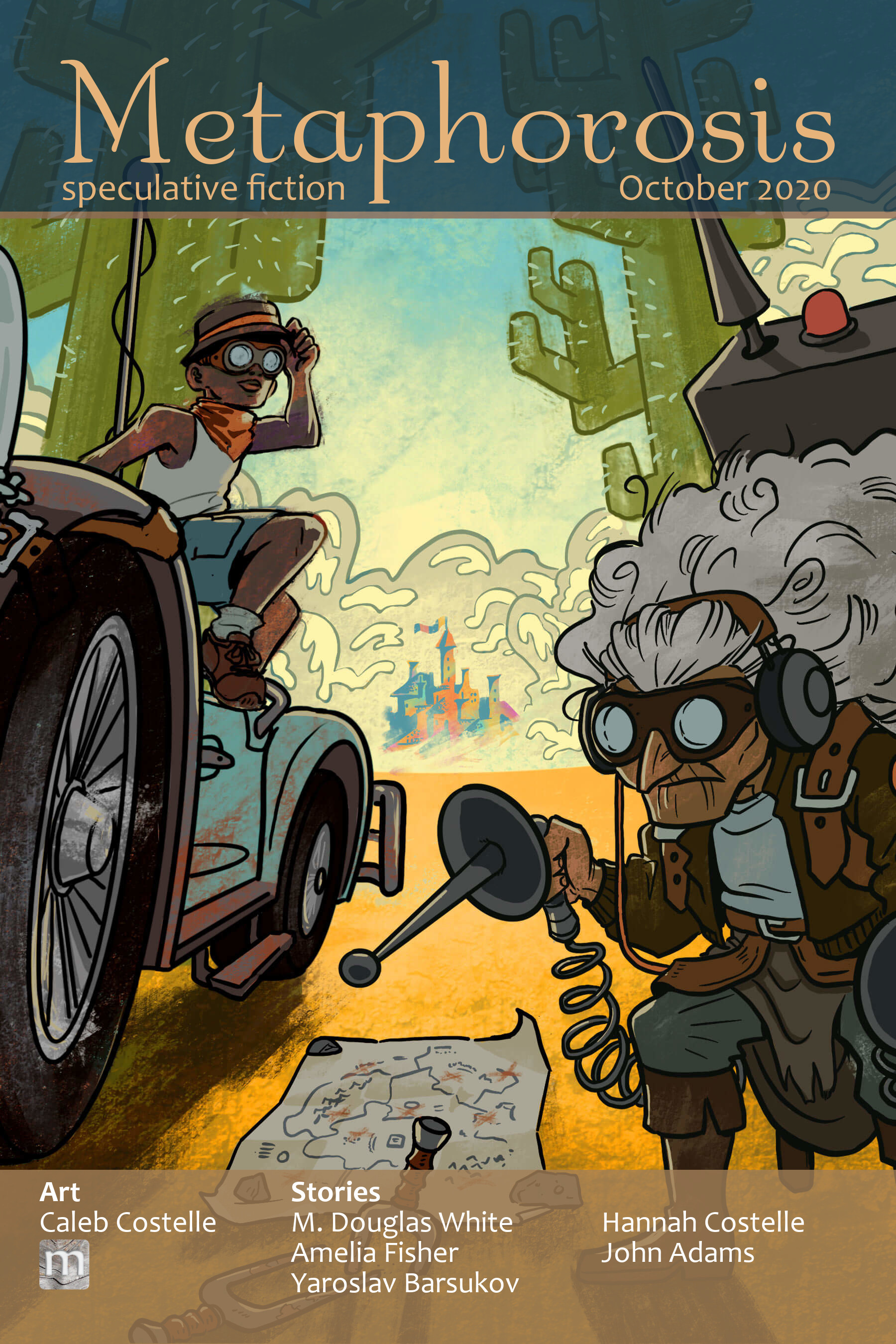 I knew the children had no names, though I didn't understand it. Far had tried to explain it to me, but this was one barrier our strides in communication could not quite breach. She would always be of the city, and I an interloper.
Narrated by host Matt Gomez.
Published in Metaphorosis on 16 October 2020.
Find the original at magazine.metaphorosis.com.