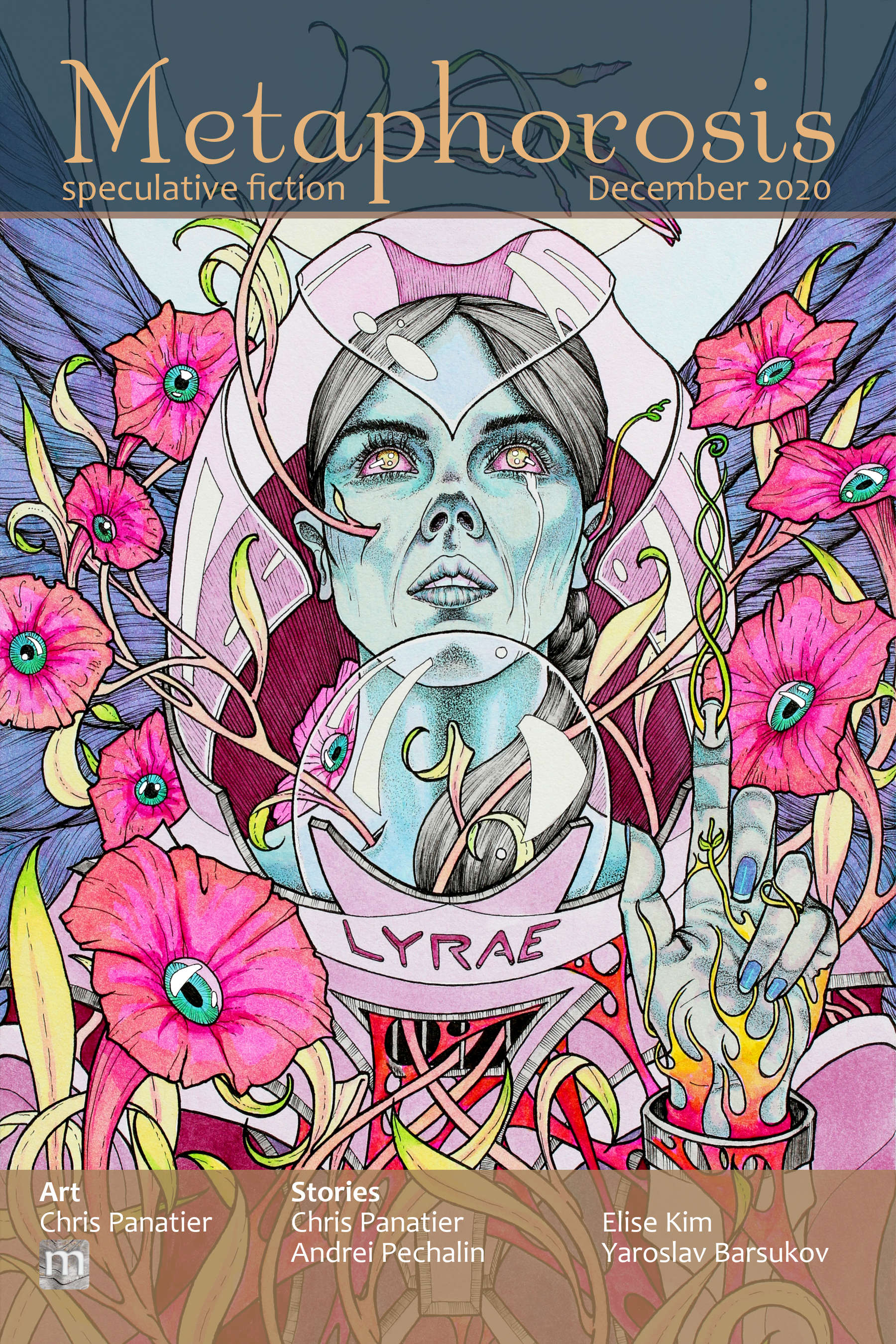 A daughter growing up in the shadow of her mother's scientific brilliance, desperate to prove herself and make her own mark on the world, even if that means grappling with supernatural forces and politics she does not fully understand. A story about the weight of one's heritage and another's legacy, coming to terms with who you are, and the price we sometimes pay for that.
Narrated by host Matt Gomez.
Published in Metaphorosis on 18 December 2020.
Find the original at magazine.metaphorosis.com.