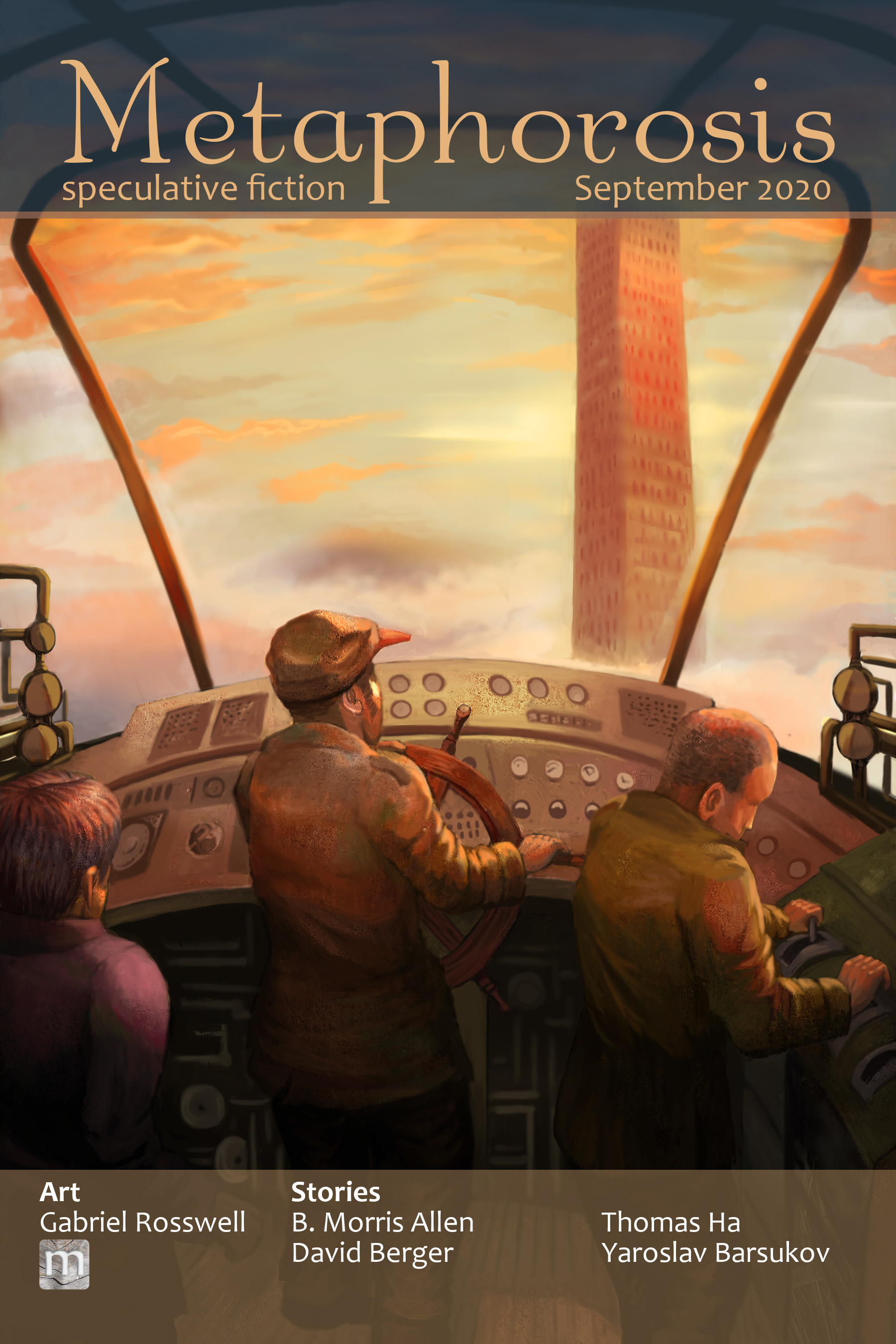 On a long journey to the edges of the solar system to promote the United League and distract from its brutality, a man's only companion is a simulation of Laika, the Soviet space dog.
Narrated by the author.
Published in Metaphorosis on 04 September 2020.
Find the original at magazine.metaphorosis.com.