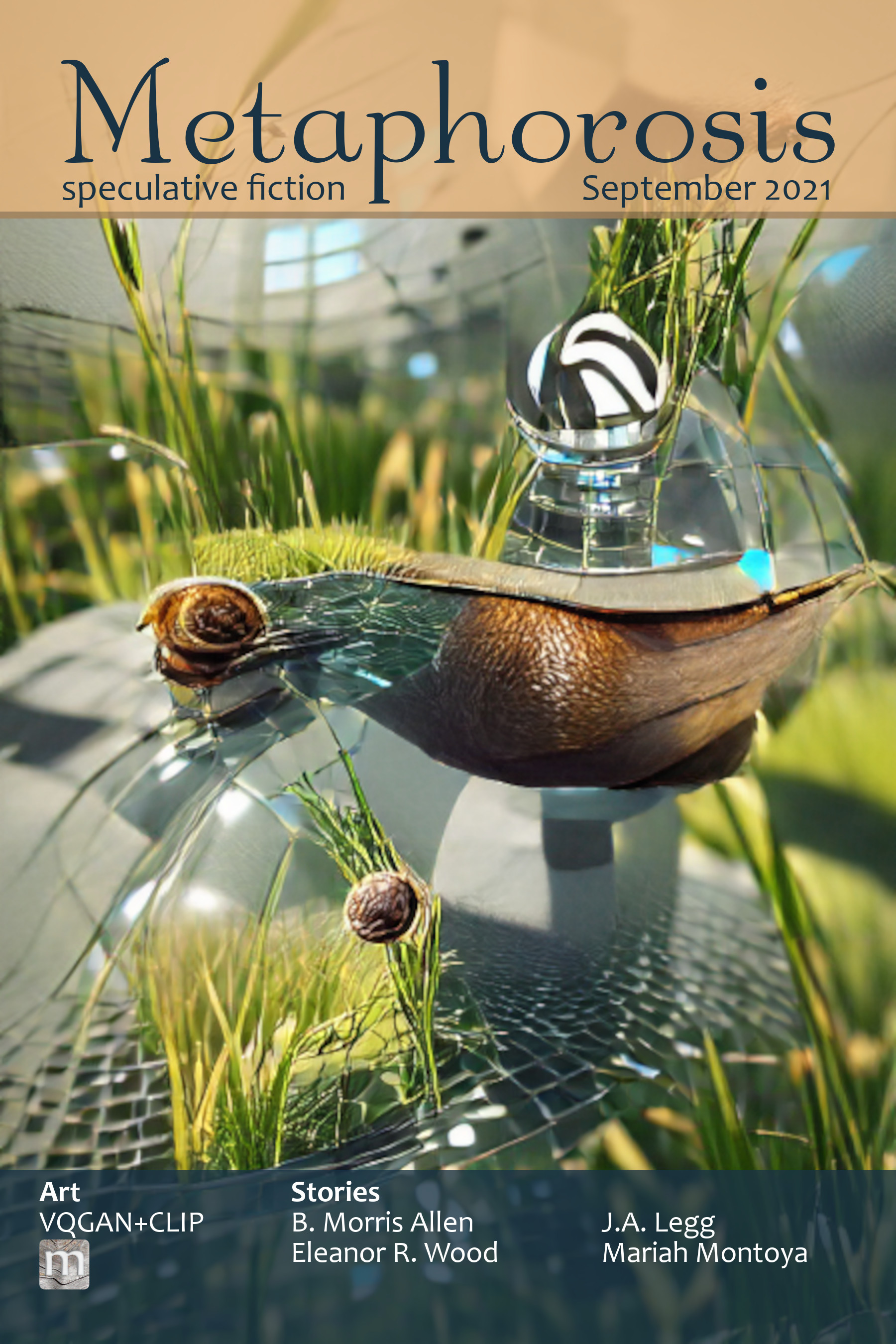 As King Isce's invasion draws nearer, Joah, Misla, and Damien fly back to sunset with Prince Kal. They're too late to warn their community, but can they defeat the conspirators who betrayed them before the sun leaves them behind forever?
Narrated by host Matt Gomez.
Published in Metaphorosis on 24 September 2021.
Find the original at magazine.metaphorosis.com.