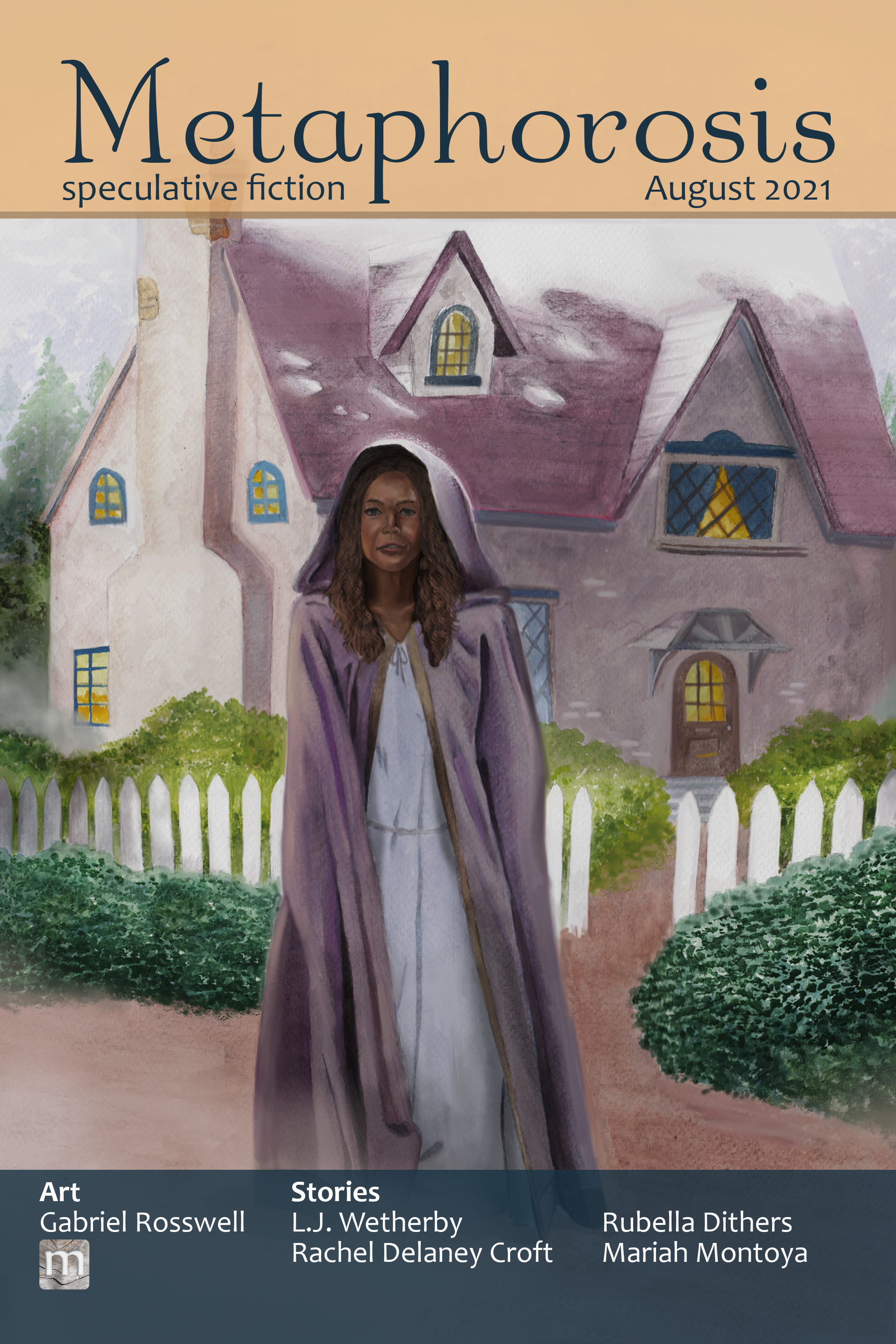 Joah, Misla, and Damien are desperate to find a way back to sunset. With the help of a prisoner and a Nocturnal prince, they travel to an ancient sunsap reserve to mine fuel for their starship—but something sinister is waiting for them underground.
Narrated by host Matt Gomez.
Published in Metaphorosis on 27 August 2021.
Find the original at magazine.metaphorosis.com.